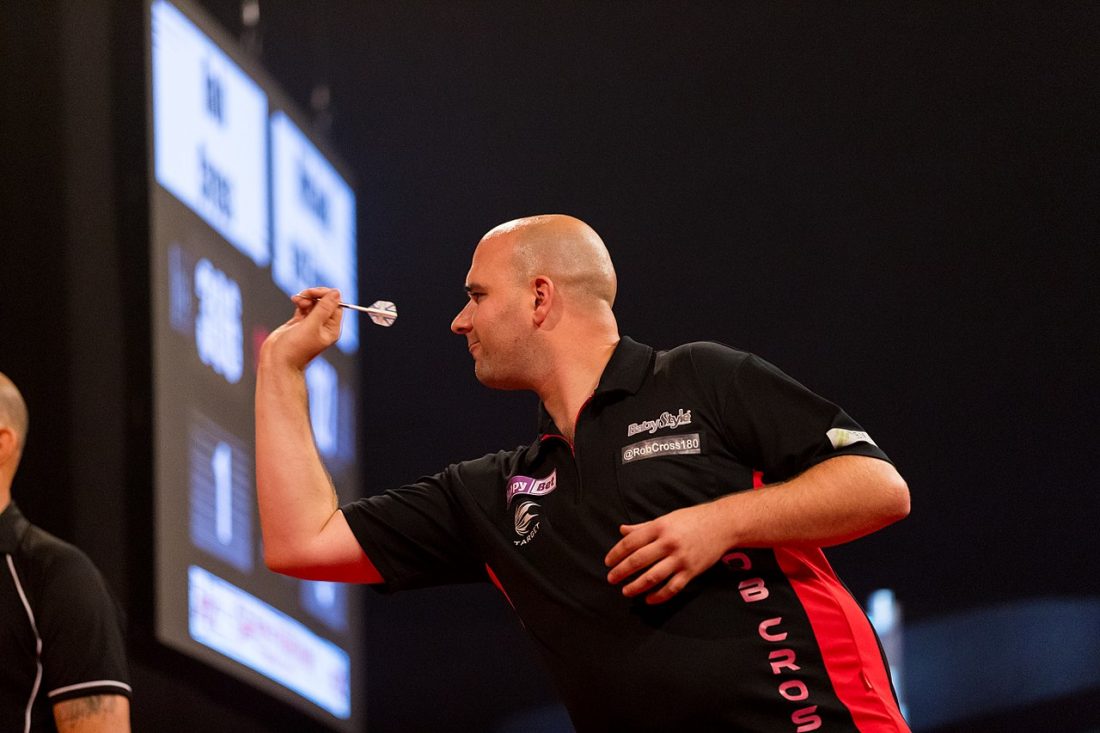 Almost every single professional sport has grown through a significant injection of finances, making it into more of a business that what it was formerly, and plenty of fans even referring to them selling their souls through the process of improving.
Only a handful of traditional sports look the same as they did in past years, and darts is one of the strongest examples, with it sticking by its guns regardless of the potential benefits that could be gained from changing path. It's something that TeamFA have celebrated, as avid fans of the sport, who even provide their own darts betting tips through expertly written previews on all the major tournaments.
One glimmering hope that proved how darts continues ruling as the UK's key working-class sport is Rob Cross, who stunned the world on New Year's Day when he beat Phil Taylor to an against-the-odds winning position in the PDC World Championship.
From electrician to darts champion in thirteen months
Back in 2016, Rob Cross continued life as an electrician but opted to turn pro in the start of the following year, where he was an instant hit in winning £250 through a minor tournament he won in February. By March, he was flying and made a World Match play debut by the time he'd reached July.
Despite suffered something of a slump through a mostly uneventful six months, Cross won the PDC World Championship, proving just how talented a player he really was and stunning the darts world in practically every aspect.
Unbeatable victory against a record-breaking professional
In the run-up to punters selecting their own darts betting tips for the PCD World Championship, not many would have backed Rob Cross, with the exception of those who love backing an outsider at far more appetising odds.
Not only was Rob Cross able to win in one of the sport's most coveted tournaments but beating Phil Taylor to the punch showed exceptional ability, especially considering Taylor's fourteen previous wins and the hype which was surrounding his final ever appearance in the PDC.
There's been some disruption recently over changes being made to traditional darts, with an emphasis on the intentions and ethics of walk-on girls in the modern era, but something that continues to shine is the underdog element that always made darts great in past years and through past generations.
The fact that an electrician can build his way to the top in little over a year, and go on to beat one of the competitions' all-time greats, speaks wonders of something that was previously so fondly known as a working-class sport.