Barcelona are one of the biggest names in world soccer, but the Catalan giants are going through an awkward period of transition this campaign.
Think of European soccer teams and your list will likely include either Real Madrid or Barcelona – or both. The pair are often vying not only for their domestic title in LA Liga but also the Copa Del Rey, their domestic cup.
Last season was the first in five that neither featured in the prestigious Champions League final and as the 2019/20 season rumbles towards a conclusion, neither will be in the Copa Del Rey final for the first time in a decade.
Whilst the Catalans remain level on points with Madrid at the top of the La Liga table, defeats at places such as Grenada and Levante have hit confidence hard. Their superiority over other domestic teams has seemingly waned and they're approaching a dangerous transitional period.
The problem is clear: they're still heavily reliant on Lionel Messi, arguably one of the best players in the world. When he plays well, they play well. If he struggles for form, which has happened this season on occasion, then the machine grinds to a halt.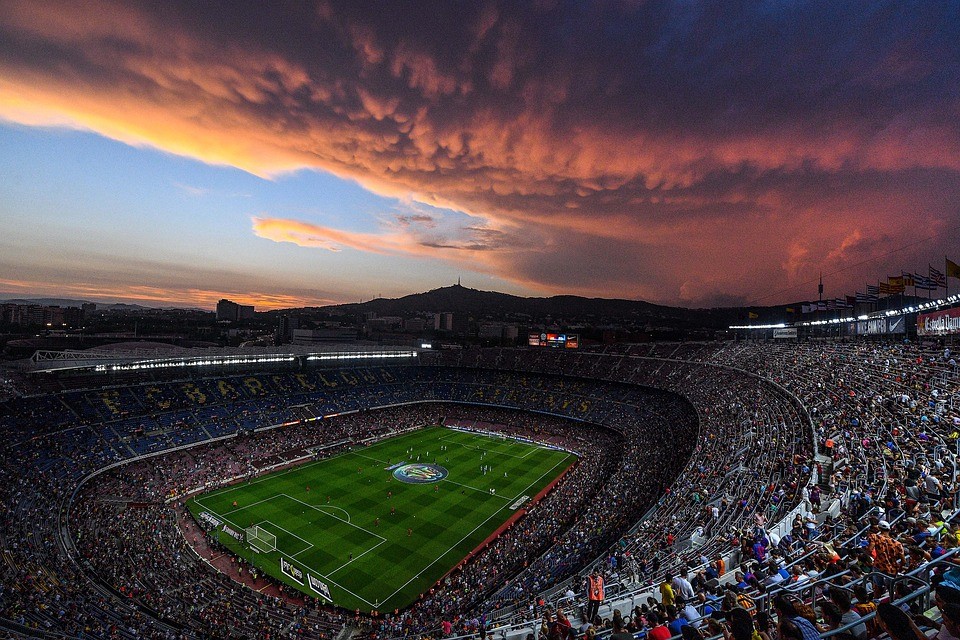 Credit – Pixabay
Some of their other stars, such as Luis Suarez, are coming towards the tail end of their careers and big-name signings such as Antoine Griezmann have not impressed as well as they might have liked. When they do find a potential superstar in Ousmane Dembele, he's ruled out injured for six months, further denting their trophy aspirations although they are still second favorites for the title in the latest La Liga betting. That won't mask the fact that Barcelona need a succession plan, a way to move beyond Messi and into the next decade.
Real Madrid have managed it; they might not be in the Copa Del Rey final four, but they've shifted on from the Cristiano Ronaldo era and found a successor in Eden Hazard. The Belgian signed from Chelsea in the summer and whilst he hasn't hit top form just yet, it shows a willingness from Madrid to move on.
The obvious choice for Barcelona is Neymar. Links between them and their former attacker persist. He seems unhappy at Paris St Germain, the club he made a world-record switch to a couple of years ago, and if he were to return to the Nou Camp it would offer Barca fans a glimpse of a possible succession plan.
They may also turn to a domestic prospect in order to bring goals and hope for the future; they've been linked with a swoop for Getafe striker Angel Rodriguez, who scored against them in February. He's got 14 goals in 32 outings but, at 32, he isn't the exciting young talent that they need to begin building a future-proofed squad.
Barcelona are an institution, a behemoth of both Spanish and European soccer admired the world over, but they must embrace and facilitate change just like any other team. Failure to do so could see them continue to lose ground on Madrid and other domestic rivals.