Hamburg or how Germans like to describe it as their gateway to the world is the busiest harbor in Europe. But that's not the only thing that's so special about this city. Even if you haven't heard much about Hamburg you certainly heard about the greatest party spot in Europe St. Pauli's!
Not only is Hamburg a beautiful and most certainly a photogenic city but it is also the perfect spot for crazy bachelor parties! Reeperbahn has probably to do something with this city's popularity among bachelor crews. Read on to find out why Hamburg is the perfect city for an unforgettable bachelor party!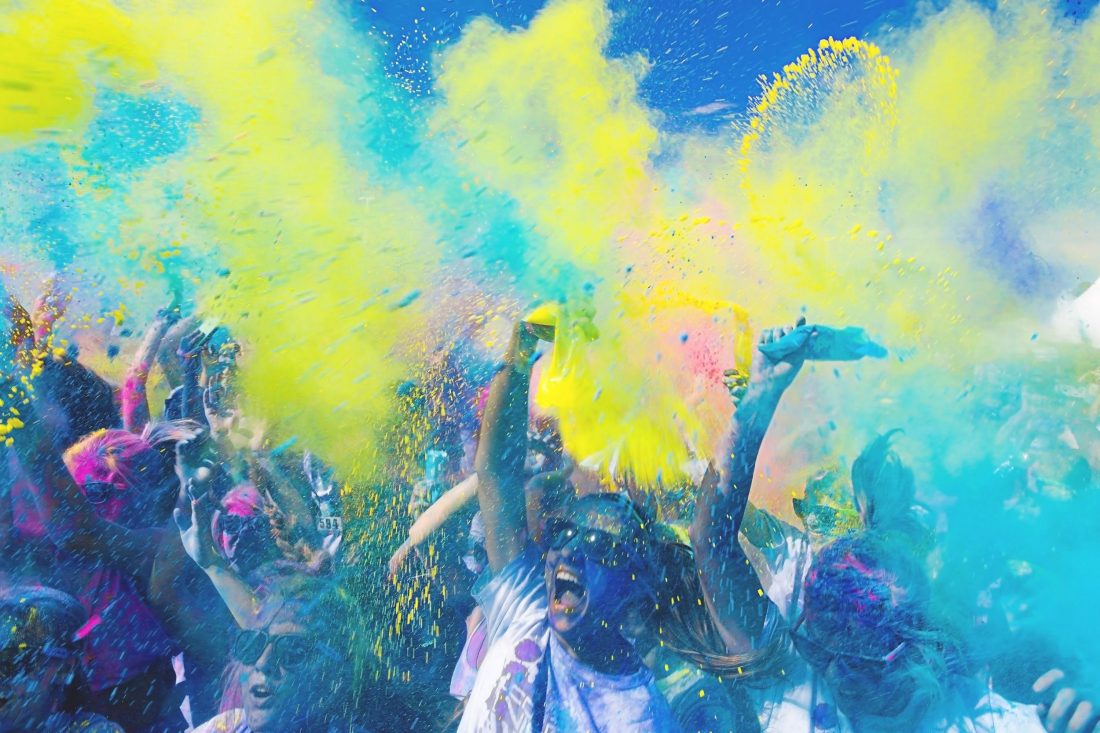 Hamburg has in the past couple of decades gained a cult status of a party town that never sleeps. Although cities like Amsterdam are usually labeled as the city to party at, Hamburg is actually just as a fantastic party city if not better for your budget!
Hamburg's bachelor nights are to simply put it absolutely Hangover kind of crazy! It's not that we recommend you recreate any of the shenanigans from that movie, but Hamburg is such a lively and action-packed city that you might get carried away! Jokes aside, but this German beauty and its clubs are going to blow your and your friend's mind away.
St Pauli is the most famous red-light and party district when it comes to Hamburg's nightlife. This is the place where nocturnal party animals come to have the time of their lives. It might not seem as much during the day, but as soon the clock strikes midnight magic (unlike in Cinderella) begins to appear.
Here you will find everything from strip clubs, erotic bars, and sex shops to pubs and clubs. Everyone is very accepting and tolerant so it's absolutely normal to go for a beer at the pub and then visit a strip club that's a few meters away.
St Pauli's Reeperbahn also known as the "sinful mile" is the street you will want to be on because here you will find the perfect spot for your unforgettable bachelor party! This is the red-light district on St Pauli.
We recommend you check out some of these clubs like Molly Malone, Thomas Read, Docks, Halo, Moondoo, Villa Nova, Mojo and so on.
As for strip clubs, you can check out Relax Nightclub, Olivias Wilde Jungs, Dollhouse and so on. The entrance fee to strip clubs is around €30.
And a few minutes from Reeperbahn is a completely different and less crowded atmosphere at the Sternschanze. This area is also filled with all sorts of bars, pubs, and cafes. And if you are interested in experiencing a little underground alternative vibe you will get to see Rote Flora a musical theatre which is now home to squatters and has been for almost 30 years!
For an underground party experience, you can visit Le Fonque, Yoko Mono, Fundbureau, Astra Stube, Waagenbau, Uebel & Gefährlichm and many many more.
Fantastic Daytime Activities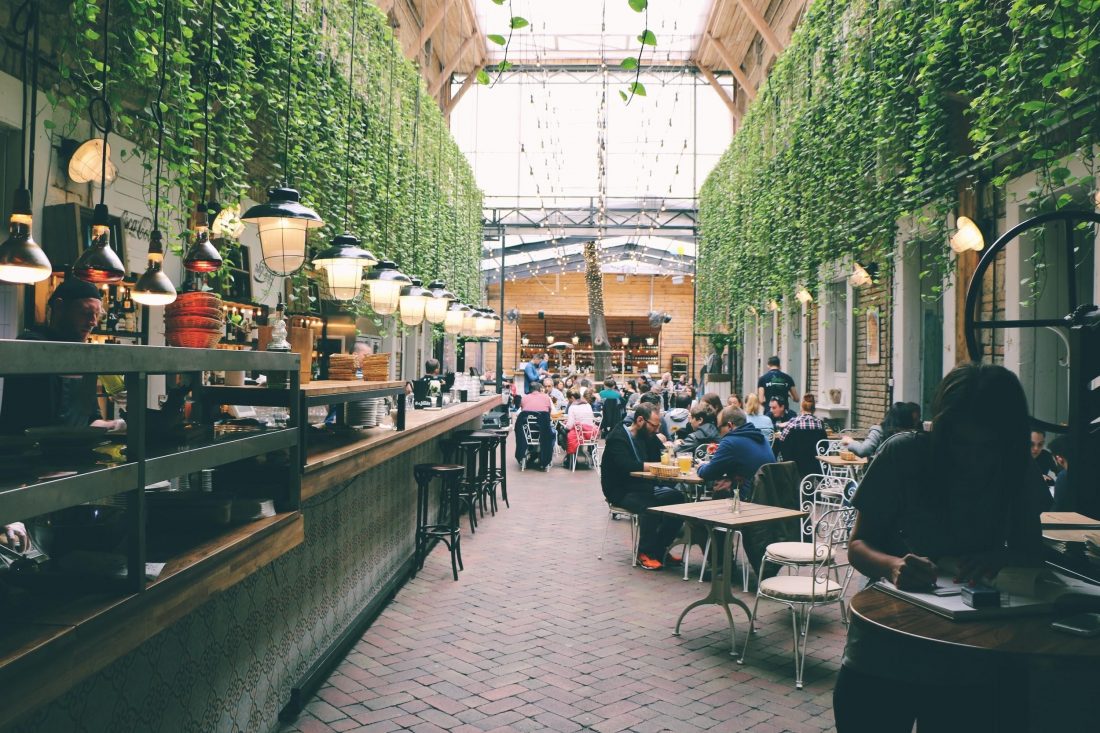 Although you are probably going to visit St Pauli mostly during the night if you happen to go by there during the day you should stop by and explore the fantastic graffiti and street art. That is probably the first thing you will notice when you go there, but it's a good place to snap some pretty badass photos during the day. And of course, while you're at it you can just walk to the nearest restaurant and grab something to eat and drink when you're done with the photo session.
If you want to get your heart racing Hamburg has a fantastic climbing park! Schnurstracks Kletterpark is a park that has five climbing routes surrounded by wonderful nature. You can do everything from mountain climbing to a free fall from a height of 13 meters. When you are done with all the adventures you can set up there a picnic and enjoy some quality time with your friends.
And if you are fond of boats and rivers and want to see Hamburg from a different perspective you can opt for a boat tour. The boat tours take you through all the wonderful canals and some of the tours take you even to Alster Lake and Speicherstadt Lake. There are several boat tours and one of the most popular are night cruises and historical canal tours.
If you and your friends would like to feel like children again even just for a moment you should consider visiting the Hamburg Dungeon. The Dungeon consists of an interactive journey through this city's history that is meant to be scary but usually ends up being funny especially for grown-ups. You'll get to see a virtual boat ride, plenty of special effects and battles. The ticket is around € 25.
After all of this going around you'll probably go hungry so you shouldn't miss visiting Hamburg's fish market – Der Fischmarkt. Remember that it sets up every Sunday from 7 to 9:30 am in case you don't want to miss it. It has a fantastic atmosphere a lot of tasty food, drinks, and music.
Hamburg, a Beautiful City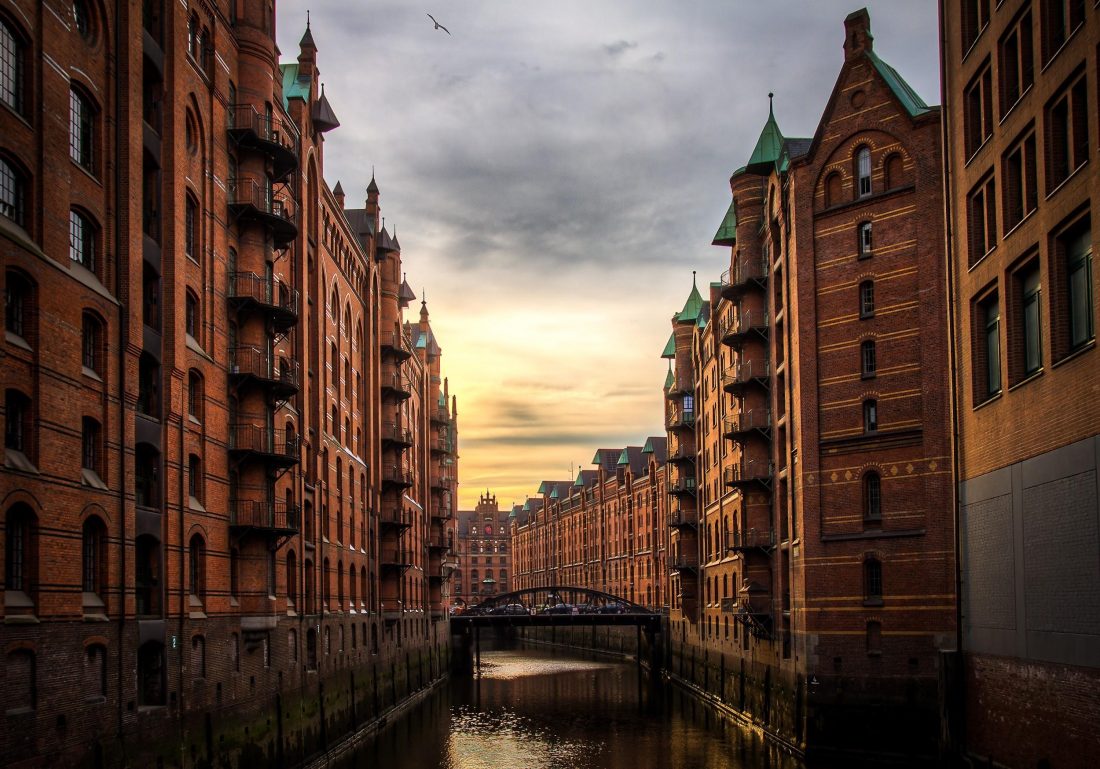 Apart from having a fantastic nightlife scene, great daytime activities and having the longest red-district in Europe, Hamburg is also a very beautiful city. Most of the architecture is pretty scenic and can make for fantastic photos. You'll just be happy that you got to admire such wonderful architecture. There are some places we recommend you visit for a full atmosphere experience.
Speicherstadt or City of Warehouses is a must-see for everyone! This area of Hamburg has a special atmosphere of its own so it's no wonder that they call it the city within a city. You'll be amazed by red-brick canyons, you'll be crossing canals and will get to admire the look of the rustic warehouses that look especially scenic during the night.
For a city break, we recommend you visit Planten un Blomen Hamburg's most wonderful urban park. Green lawns, greenhouses, botanical plantations, gardens, and ponds can all be found here.
And of course the Elbphilharmonie. Since 2017 this has been the tallest building in Hamburg and is not only the tallest but one of the most unique looking buildings worth seeing. This is a Great Concert Hall with a facade of over 1000 windows that reflect the water surrounding it making it look even more magical.