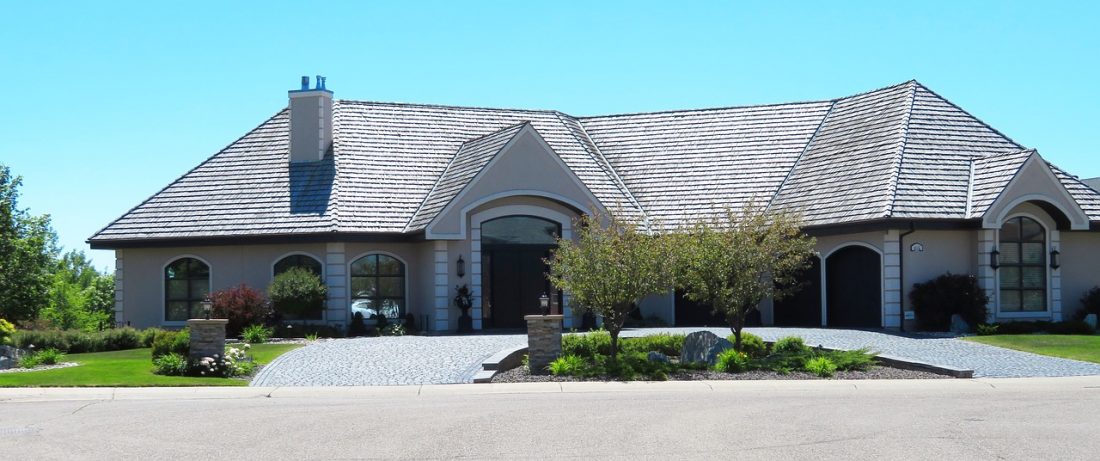 So, you have bought your dream house. Everything from the views, the kitchen, and the size of the rooms, it is perfect – or maybe you have just moved into a new rented property and you are excited for your new beginning.
But there seems to be something missing. 
It is not quite a home. 
Well, we have got you covered. Here are 5 upgrades that will make your house feel like a home. 
Window Treatments
If you have moved into a new build, the windows are typically standard options that offer very little creativity. To take advantage of the views, or to provide better ventilation or natural light, you might want to consider new windows. 
Timberwindows-direct.co.uk create beautiful, wood framed windows that suit any house. Bay windows create a homely feel where the windowsill can double up as a reading nook. Sash windows also create a wholesome, traditional feel that works for just about any house. 
Once the actual windows are sorted, the window treatments will frame the space and add a homely feel. 
Warm soft furnishings like thick drapes, or light and airy voiles can completely change the feel of the room. You might want to use both options at different times of the year to maintain a good temperature within the house. 
A Gallery Wall
The easiest way to make your house a home is to fill it with your memories. Gallery walls are a great way fill bare walls, while also displaying your favorite works of art and photographs. There are plenty of guides online to show you have to measure up, plan and hang your gallery wall. You can use mis-matched frames or even washi tape to protect the walls if you are renting. 
Adding canvases and prints that you love will also add your own personal style to the space.
Delicious Smells
A quick trick to making a house feel homely and welcoming is to bake vanilla. A little vanilla extract in the oven will quickly fill the home with the small of freshly baked cookies – and what is more homely than that? You do not have to just bake the vanilla either, why not treat yourself to the real deal and get baking? 
For a more long-term solution, find your favorite scents in candles, diffusers and burning oils or incense. 
Soft Furnishings 
Blankets, throws, and cushions – the triple threat of comfort and homely vibes. Bringing soft furnishings into the interior will transform the space into a cozy retreat for you and your family. Soft furnishings are already a great way to create a color scheme for the room, which can be switched up whenever new inspiration strikes. 
Greenery 
Finally, go green and fill the space with beautiful house plants. These are great for keeping the space feeling fresh and encouraging better air flow. Don't think you are cut out to be a plant parent? Totally understandable. Faux plants have become incredibly popular over recent years, meaning they are way more realistic and readily available. 
These are just a few ways to upgrade your house. Whether you have a large budget to play with for renovations, or need small solutions that do not break the bank, this list should get you feeling snug and at home in no time.